ADHD Coach
An ADHD coach will help you master your life and turn your ADHD from an impairment to an advantage.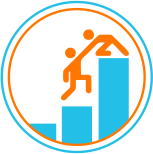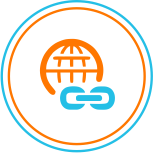 Other Resources
Organizations We Trust.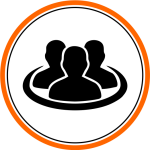 Book us Live!
We offer a range of live talks, keynotes, and workshops.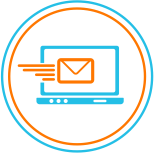 Email Updates
Get the latest news, announcements & deals in the shop delivered straight to your email address. Stay in the loop and automatically find out when big stuff is happening on TotallyADD.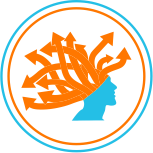 Do I Have ADHD?
The TotallyADD interactive quiz will help you start to sort out what ADHD is and whether or not you may have it.