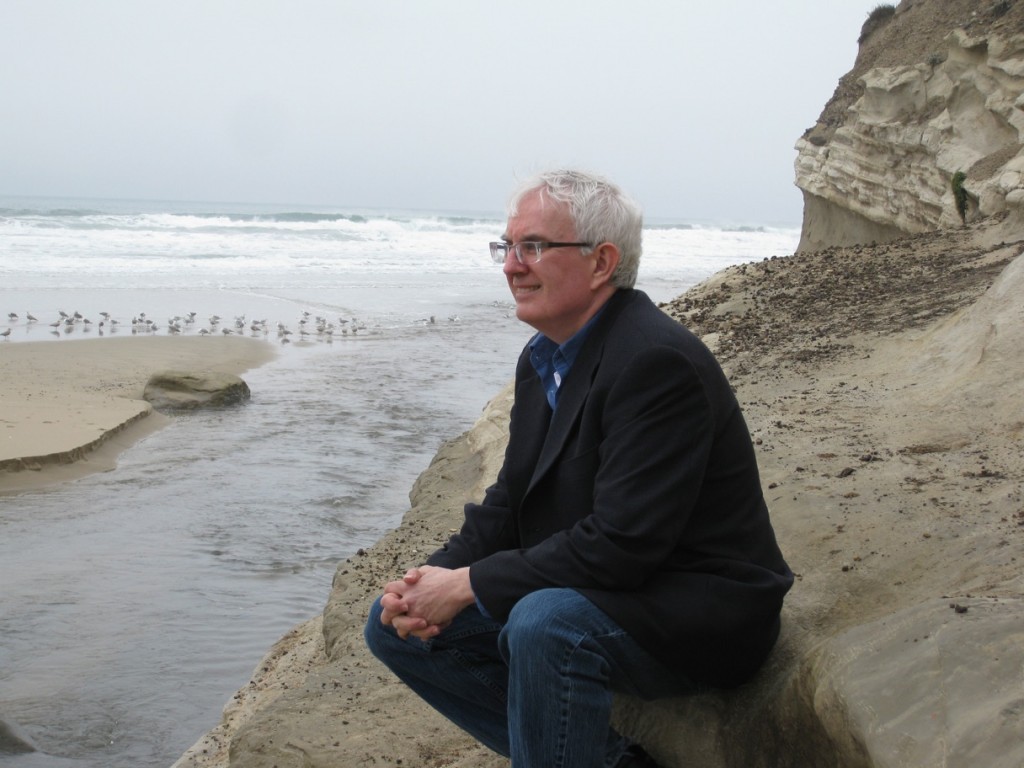 By Rick Green
We're off to see the Wizard. Actually the Wizards. The Wizards of ADHD.
Russell Barkley, Ned Hallowell, Rosemary Tannock and dozens more.
Hundreds, perhaps thousands of people who have or deal with ADHD are coming together this week in San Francisco at the big CHADD conference (2012). It happens every year at this time. On my birthday.
Last year we were presenting a shortened version of our workshop, "Now What?!" It was a terrific success. This year we're going to interview as many experts as we can possibly manage.
And in classic ADHD fashion we are scrambling at the last minute to get everything organized. Okay, truth be told I am scrambling. The stuff that Ava had to take care of– flights, accommodation, hiring a crew—was wrapped up weeks, even months ago.
But lining up interviews, contacting people to request an hour to talk on camera, scheduling people so that we can squeeze in as many experts as possible… I'm still working on it.
I'm actually somewhat shy so approaching people is a bit nerve-racking. Fear of rejection. Or something like that. Silly I know. Especially since, to my delighted surprise, everyone we approach has heard of us. Dr. Hallowell, Gina Pera, and others have told us, "Because of ADD & Loving It?! you folks are legends."
With television, and on the web, you never really know how big an impact you're making. I think that's why we love hearing from our members. Their gratitude and acknowledgement means the world to us. At some points it's all that kept us going.
Now to have so many people that we admire and respect happy, even eager, to sit down and talk with us… Well, it tells us were doing something special. Now with our new program, ADD & Mastering It! , launching on PBS, and the final preparations for the new, expanded, turbocharged TotallyADD.com website falling into place, it suddenly feels like we've arrived. (Actually, they're not falling into place, we're madly pounding them into place.)
The point is, in the four and a half-years since Ava and I got the go-ahead to make ADD & Loving It?! we've been going off in a thousand directions, six and seven days a week, trying to keep up with everything we want to do.
Now, it feels like we are going to be okay. Were going to be able to make this work. TotallyADD is here to stay.
And best of all, we are going to be able to focus on a dozen new projects, programs and website features that have us as excited as we were when we first began.
What a great Happy Birthday present!