What Is
It?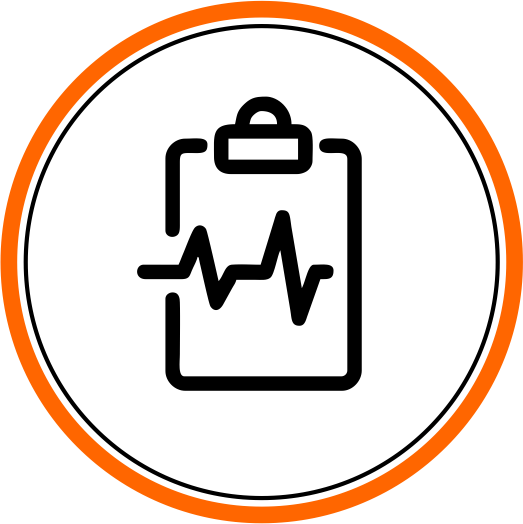 Getting
Diagnosed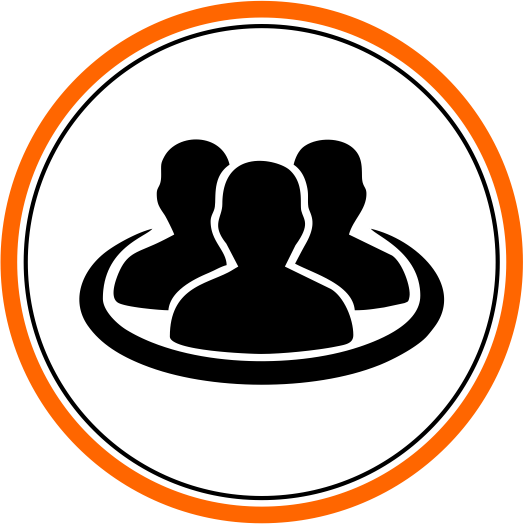 Work, School,
Relationships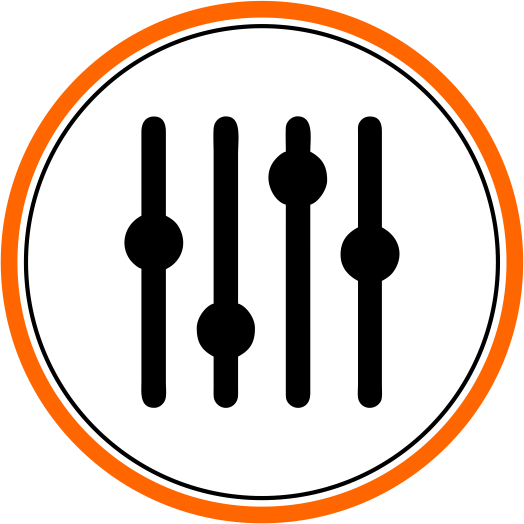 Mastering
Your ADD

Our funny take on a Christmas classic!
Do you feel like Christmas comes too early?  This is the video for you.
A situation that causes you stress could actually be turned into a way to release stress and get healthier…
The end-of-year, crazy-making, crowd-crushing, high-pressure, time-sucking, energy-sapping, hysteria-causing holidays are here. Forget celebrating. How about surviving? Rick has a suggestion.
Rick Green rants on Holidays, ADHD, and Overwhelm
Does Rudolph the Red Nosed Reindeer have ADHD?

Rick Rants about looking ahead…
Oh look! There's a part 2!!
Awarded one of the Best ADHD Youtube Channels, from thousands of ADHD Youtube Channels using search and social metrics

Click to view our YouTube channel