Twice a month Rick & special guests chat online with the TotallyADD Patreon community. Join us for live chats! + get all kinds of perks as a patron!

Can't Make It? All chats are recorded, listen when it is convenient to you.
Upcoming Chats at a Glance: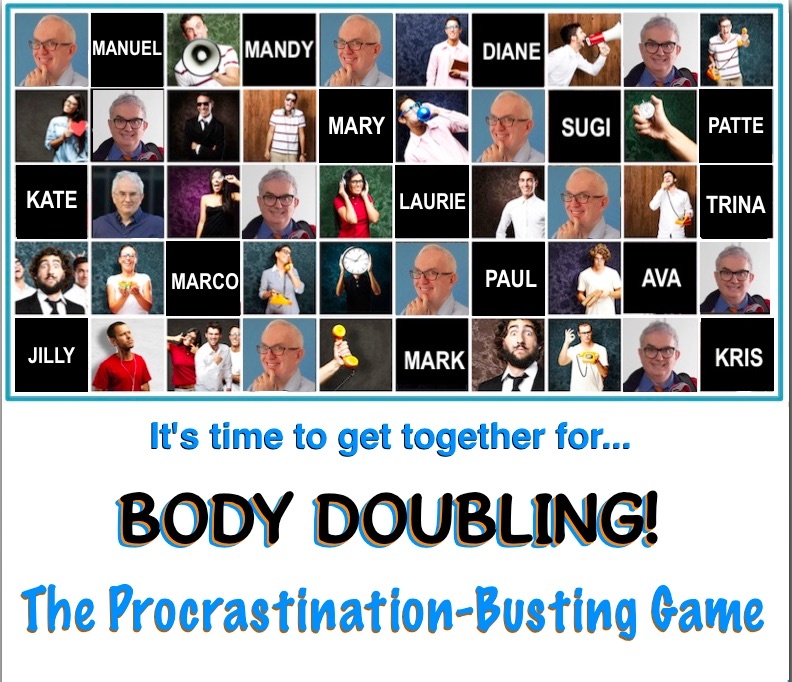 Wednesday, January 20th
3:00 pm Eastern – Noon Pacific – 8:00 pm GMT 
Take a break from the breaking news and finally finish a project, goal, chore, mess, or overdue whatever that you've been avoiding. It's simple. We all sign into the Chat Room. We each share what we're going to get done. Then we're off to the races. Everyone doing their thing, but connected and supported. It's amazing how the companionship increases motivation and energy.  
As always, I'll send out the link 3 hours before we start.  Right now, note the date & set a reminder.  Or eight of 'em.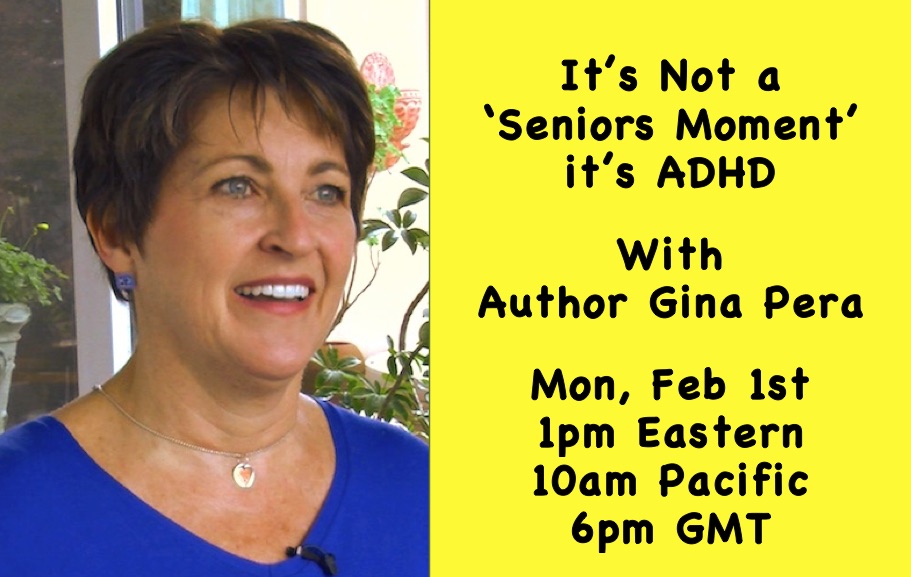 Increasing problems with memory, focus, following through, and staying organized & on-track? Is it a 'senior's moment,' the onset of dementia, or simply ADHD?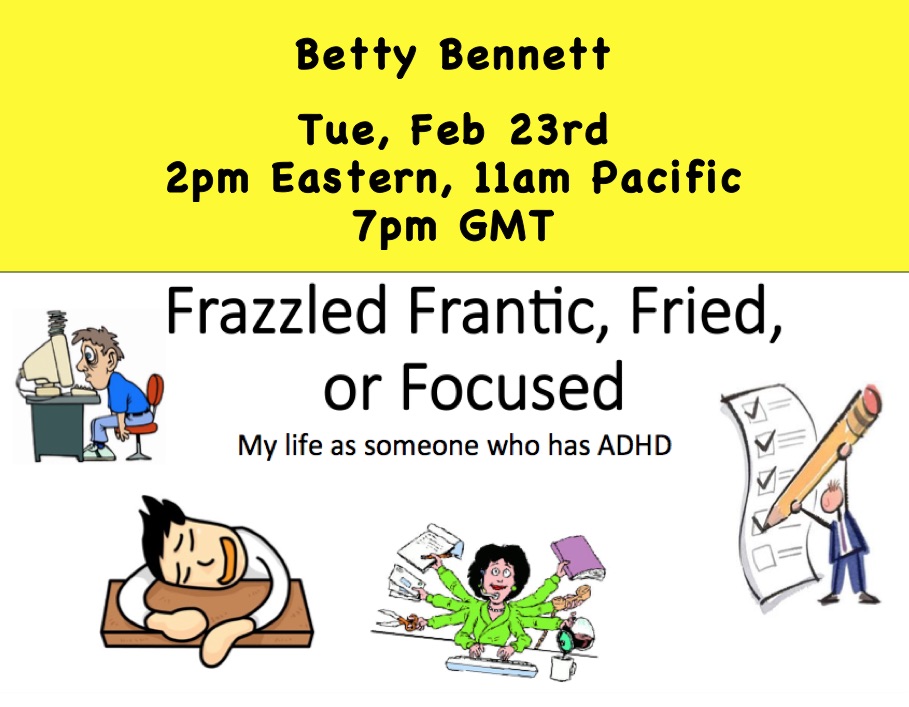 Ask Me Anything About ADHD
with Terry Matlen
Date & Time TBD