Twice a month Rick & special guests chat online with the TotallyADD Patreon community. Join us for live chats! + get all kinds of perks as a patron!

Can't Make It? All chats are recorded, listen when it is convenient to you.
Upcoming Chats at a Glance: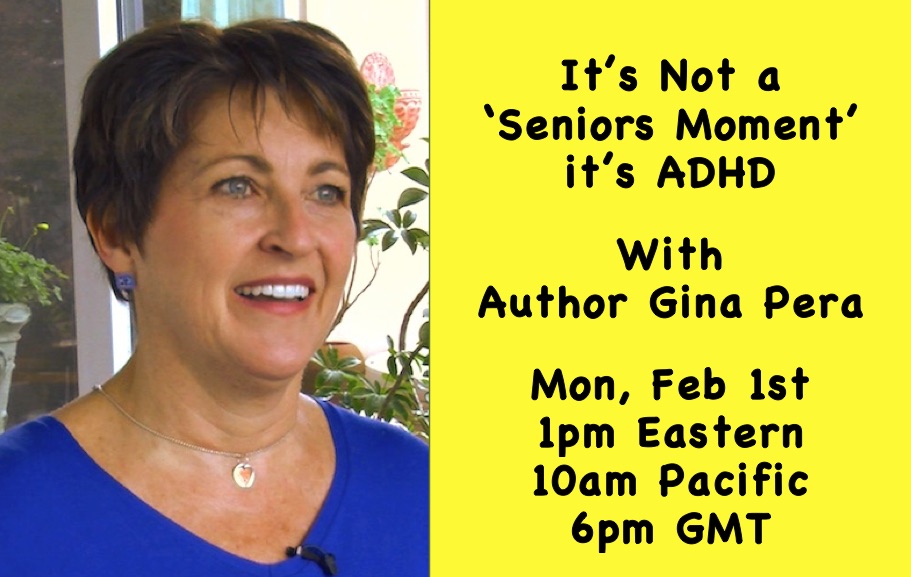 Increasing problems with memory, focus, following through, and staying organized & on-track? Is it a 'senior's moment,' the onset of dementia, or simply ADHD?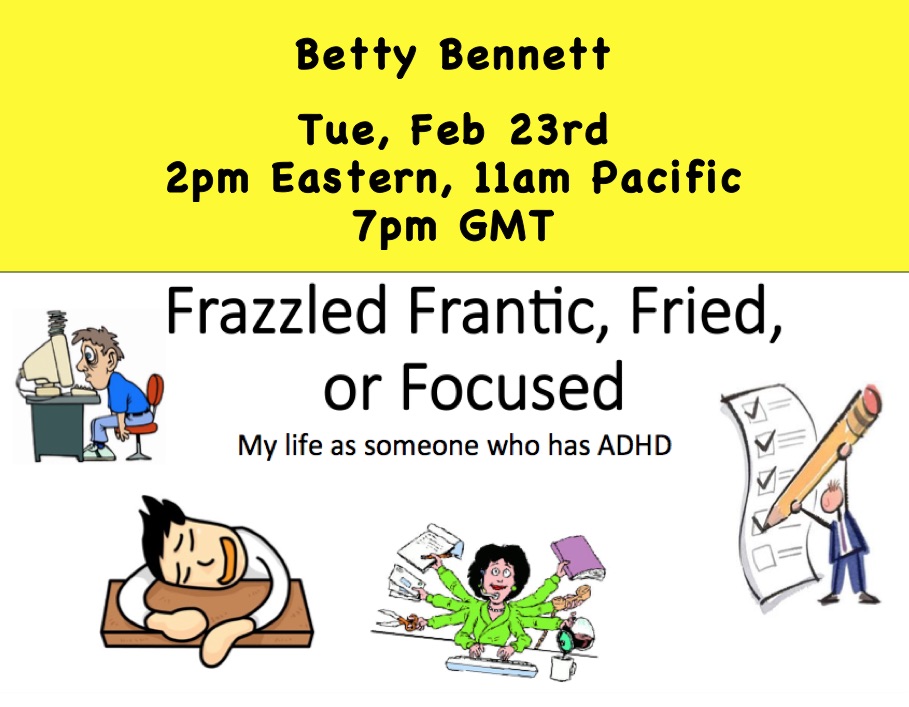 Ask Me Anything About ADHD
with Terry Matlen
Date & Time TBD