By Rick Green
---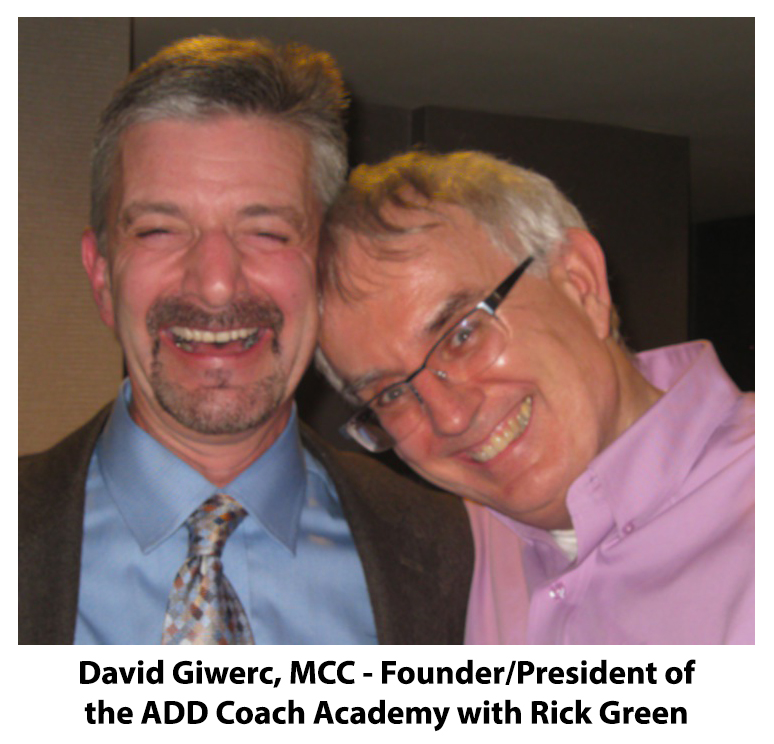 We are back home after a week in San Francisco. 4 days were spent at the
CHADD
conference speaking with some legendary figures and conducting 19, count them, 19 interviews. We hired a great local crew and taped some powerful stuff.
---
At some points, our hotel suite was almost like the waiting room of a doctor's office, only it was full of doctors, waiting to be interviewed.
---
We spoke with ADHD coaches, educators, pediatricians, clinicians, and research scientists. I had a personal breakthrough too! None of my questions ran on for 2 or 3 minutes.  In the past they often did.
---
Somehow I managed to keep the questions brief. Thankfully. Because the answers were amazing. I had 17 pages of questions, with 27 separate topics. And I don't think I referred to them more than a half-dozen times. With one person, I asked a question and 34 minutes later I said, "Wow, thank you."
---
There wasn't one person who couldn't have gone on for hours, and not one I wasn't wishing we could chat with all day.
---
Usually I asked each person what they wanted to talk about most, what was the most burning issue they wanted to address. Which topics or concerns or new research was going to make the biggest difference for the most people? And then we were off to the races.
---
Other interviews were focused on a big topic. Legendary researcher Dr. Lily Hechtman spoke for almost 45 minutes about one of the most pivotal studies on ADHD. She was brilliant. I was dazzled.
---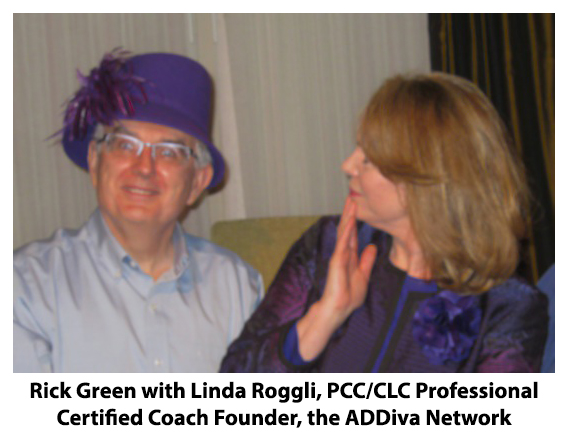 Many others, especially the coaches, shared their personal stories of their own ADHD, sometimes funny, then sad. The confusion of not knowing,  "What's wrong with me?" Suffering gives way to despair, then a diagnosis brings hope. It also brings anger and regret. But everyone moved forward, and they shared their triumphs and ongoing setbacks.
---
The word that stuck with me was 'ongoing'. Mastering one's ADHD is ongoing. Never-ending. It's something everyone is dealing with on a daily basis often hourly.  It is complex, it presents itself in so many different ways, and each person's situation is unique. So it impacts and subtly undermines our best efforts in every area of life. Our book,
ADD Stole My Car Keys
was designed to capture and bring to life all the ways this 'disorder' can cause 'disorder'. And the ways we can adapt to it, even before we know it's there. I wrote short comedy skits. Not half hour sitcoms or, God forbid, full length screenplays.
---
But the thing I was most present to during the interviews was how far people had come in mastering their ADHD. Progress is possible. Dramatic progress. But I'm not sure most of us appreciate how far we have come. Is that an issue of poor working memory? Or our perfectionism only let's us see what we haven't done, or what is wrong?
---
Or is it simply an example of how quickly all humans adjust to the new normal. (Your iPhone 4 is a miraculous gadget, until the iPhone 5 comes out, then all you see is what your 'old' phone doesn't do.)
---
But in listening to people's stories you can hear how things improve. Gradually. Some strategies work. Some didn't. New habits built. Other ones failed to stick. It was like that line that your Grade 9 English teacher drew to illustrate the dramatic arc of the story, rising and falling action, building to a climax, and trailing off as everyone lives happily ever after. (Or sprawls dead, shot full of bullets, if it's a Quentin Tarantino story.)
---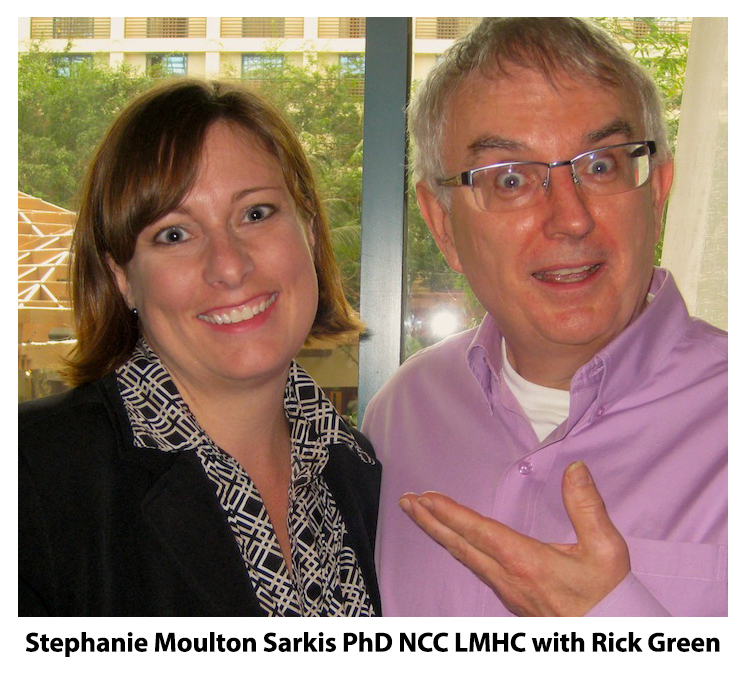 The storyline begins with the inciting incident. In the ADHD story, it's getting the diagnosis. And the action rises and falls. Two steps forward, one step back. If you're lucky. Perseverance, pluck, and a bit of luck start to pay off. But unlike the rising and falling action in a novel, there is no climax. No single point of no return. No resolution.
---
It's ongoing. Which means it's never to late to create the life story we want.