When I spoke with TotallyADD about writing a piece for their month dedicated to ADHD and Women, I began making a list of how ADHD impacts men and women differently.
I started by saying my usual message: women are more commonly anxious and internally restless, men can often be more explosive with their anger and more externally hyperactive, girls often get diagnosed later, women often go through bouts of depression…all of which are generally true.
And then I stopped categorizing and started to think of my clients.
I began to hear their voices and had trouble creating clear groups based on sex…
Many men suffer from the inattentive type of ADHD, have a great deal of internal anxiety, and have suffered from depression or mood disorders, often as a result of frustration over years of being unsure why they were not meeting their potential… and it is not at all uncommon for women to struggle with impulsive speech, anger management or feelings of hyperactivity.
For every stereotypically female symptom, I could think of a male client with the same issue.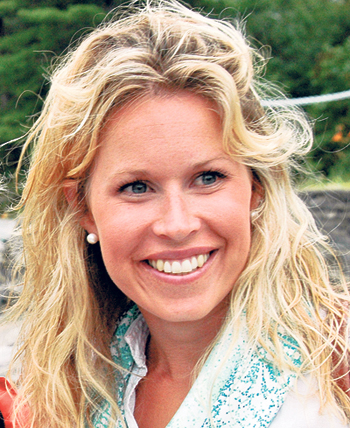 As I looked for points that would resound most profoundly with women, I found myself stuck in a serious state of writer's block: each idea I came up with brought me further away from a my initial message.
If this exercise has reminded me of anything, it is that ADHD is on a spectrum, and may not be about differentiating between the sexes at all. Each individual case of ADHD is just that – an individual.
In treating ADHD, we must realize the importance of encouraging girls and boys, men and women, to learn how their brain works, feel empowered to ask for help, and most importantly to start talking.
Laura MacNiven is a health educator and ADHD coach who passionately supports individuals in their journeys with ADHD.
For as little as the cost of a cup of coffee a month you can take part in live Patreon community discussions with Rick Green + see our new videos first + other perks
TotallyADD.com is an independent website created & owned by Big Brain Productions Inc. (Rick Green). We tell you this because so many people ask if pharmaceutical companies paid for any of this and the answer is absolutely not. Purchases in our shop, and our Patreon community pays for content creation.