Twice a month Rick & special guests chat online with the TotallyADD Patreon community. Join us for live chats! + get all kinds of perks as a patron!

Can't Make It? All chats are recorded, listen when it is convenient to you.
Upcoming Chats at a Glance: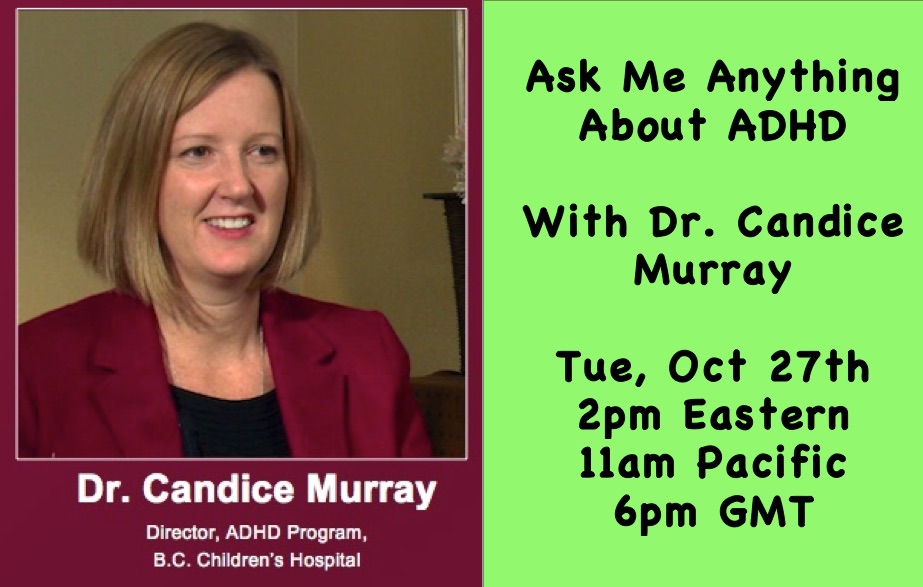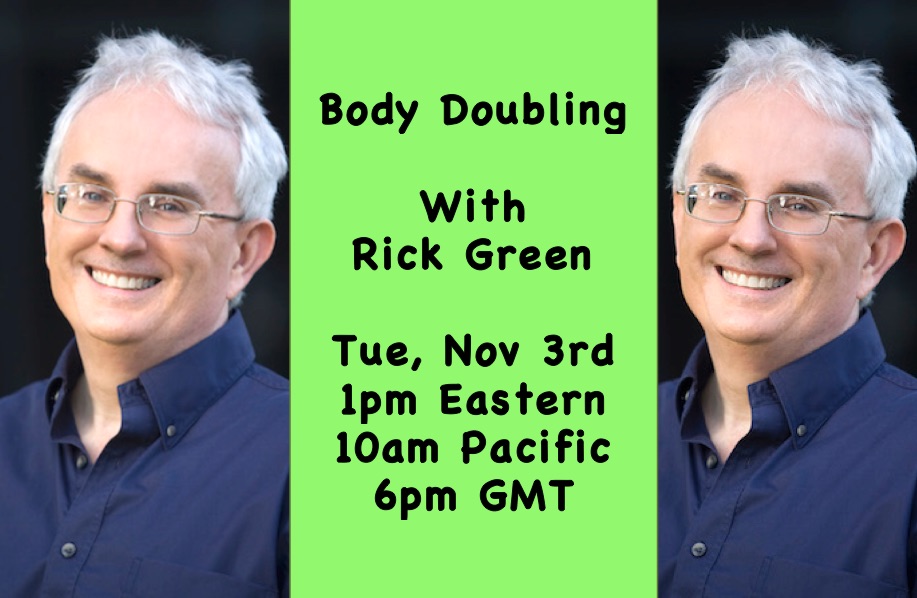 Separating Scientific Fact From Fiction in the Age of 'False News'
With Dr. J. Russell Ramsay
Are you confused by all the 'breaking news' and 'latest breakthroughs' that bombard us every day? How can you recognize solid science based-information, and identify flawed research or incomplete reporting or even a new, promising, half-baked idea that may or may not end up being a fully baked, good idea? (Not to mention bare-faced lies, hoaxes, and deliberate misinformation.)
You don't need to be a scientist to protect yourself from bad advice or shady 'cures.' You just need to know what to look for. And, as importantly, be able to consider any new studies in the context of the scientific consensus of what we already know about ADHD or other matters.
Join Dr. J. Russell Ramsay as he discusses and answers questions about these sorts of issues as they play out in real scientific studies to reveal the tell-tale signs that indicate a study is trustworthy or not, particularly as related to ADHD.
You'll see how science progresses with results building upon earlier work. It may appear to be a complex and confusing process. But being able to separate fact from fiction is vitally important in the age of Alternative Facts, marketing, and a world-wide pandemic. You will find it is possible to be a card-carrying skeptic but still open-minded and even optimistic about unfolding research.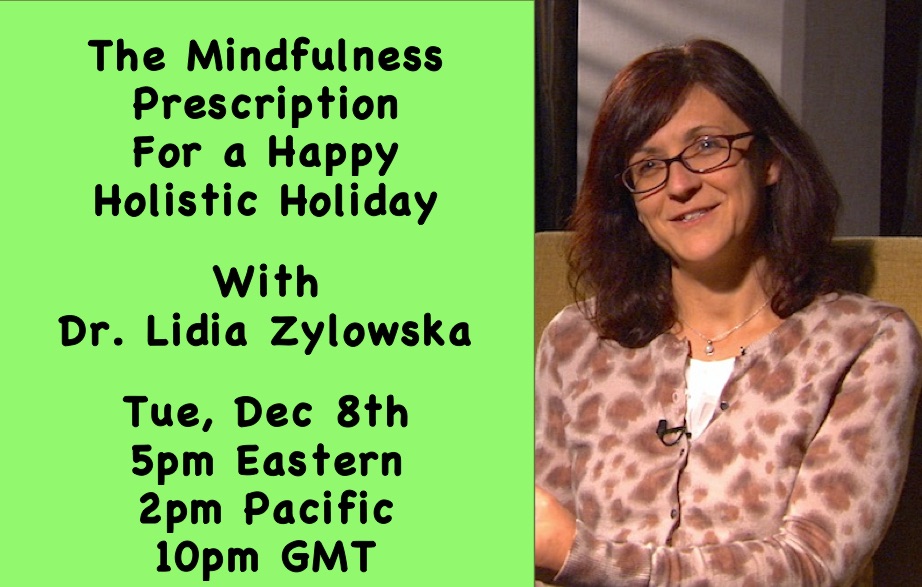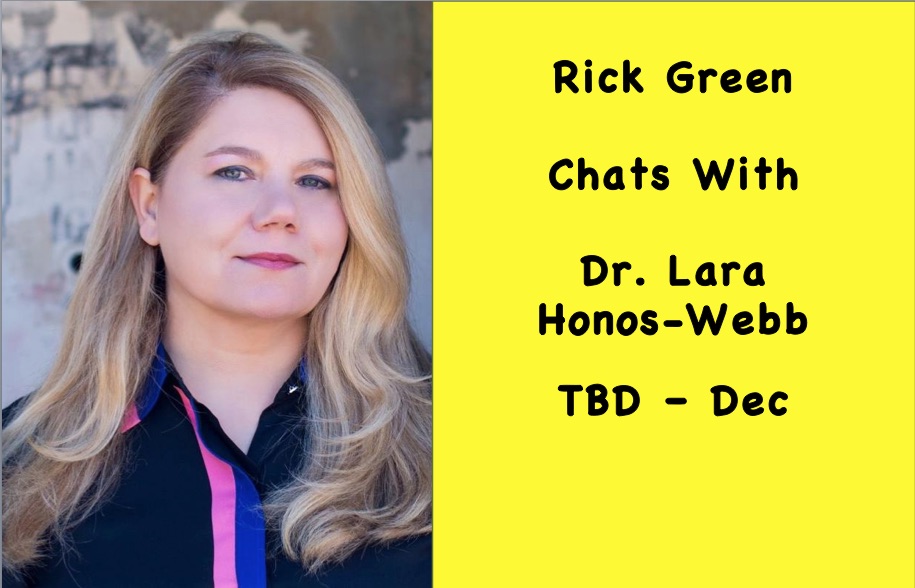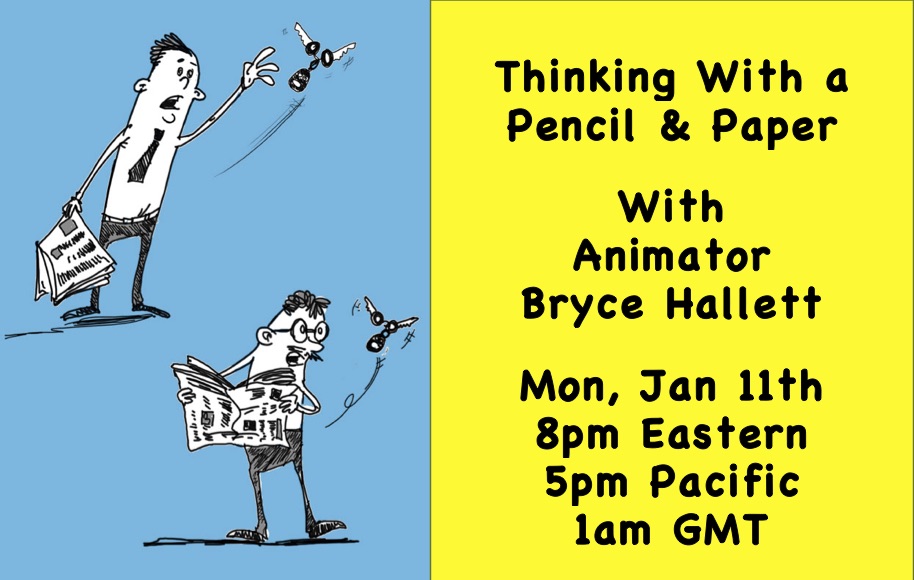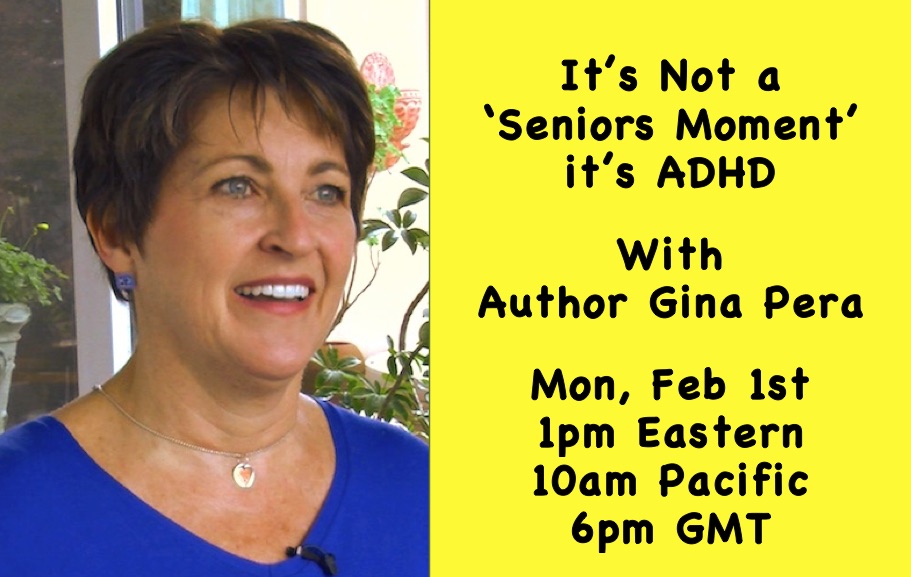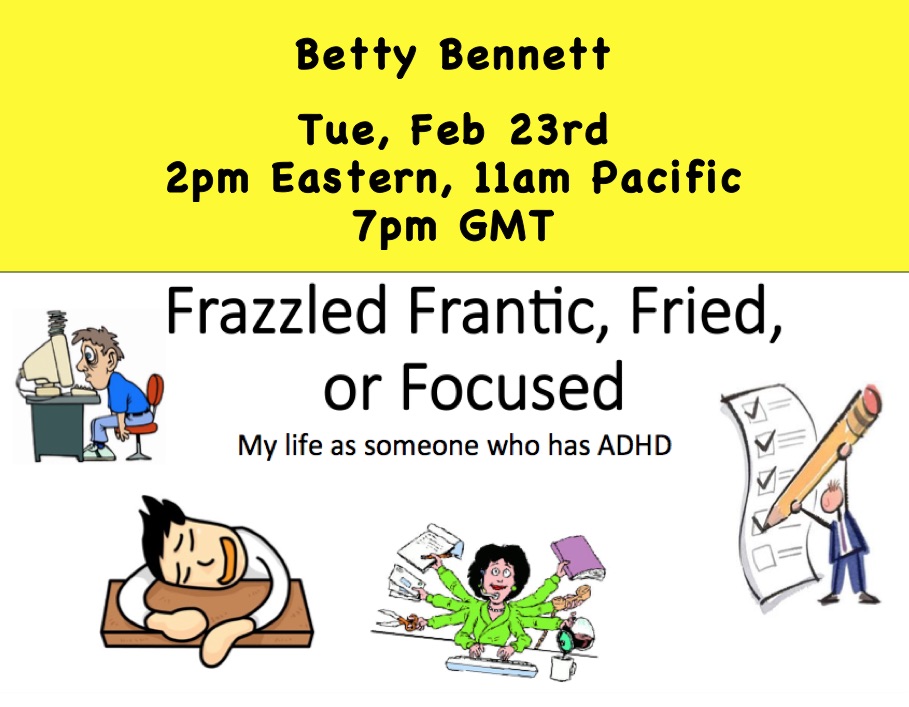 Ask Me Anything About ADHD
with Terry Matlen
Date & Time TBD