I don't want to take ADHD medication.
I don't want to have to take a pill every morning.
I don't want you, or your child or a loved one, to have to take ADHD medication.
And guess what? Good news! You actually do NOT have to take medication.
I have been thinking about the abuse and misuse of ADHD medication. And here I'm referring to the official, approved, doctor prescribed, legally obtained medications, stimulant and otherwise. Like 99% of people with ADD who eventually try medication, I was reluctant to rely on a 'crutch.' I was worried I'd become addicted, that it would kill my creativity, turn me into a hop-head…
Ritalin aka methylphenidate has some people worried that Ritalin is really meth.
In this video Rick Green answers the question "Is Ritalin Crystal Meth?"
Warning: Contains science & facts
<![CDATA[ Medication for ADHD. It remains a hot button topic for parents and kids, fodder for scary headline writers, and […]
<![CDATA[ Is ADHD holding you back? Have you settled for situations in your life that are beneath your abilities? Is […]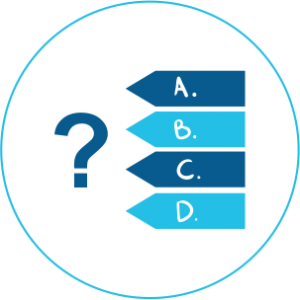 <![CDATA[ ADHD Medication:  Straight Answers to Big Questions This video contains chapter 22 from the full set – to purchase […]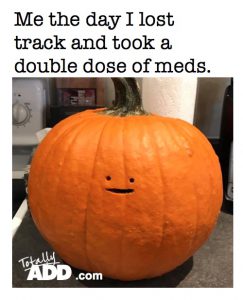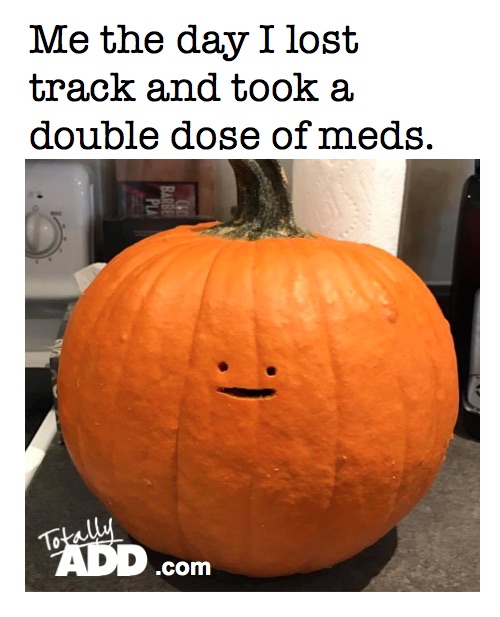 By Rick Green,
This week we heard from a woman who purchased our 5-video set, ADHD Medication: Straight Answers to Big Questions. She was very upset because the three people in her household who are struggling with ADHD couldn't sit through all 4 ½ hours of video.
ADHD Medication VideoNo kidding! I couldn't either. I doubt anyone could.
If someone actually managed to white-knuckle their way through all five videos, I doubt they'd remember anything. Including their own name…
By Rick Green
Have you ever heard the term 'Reward Deficiency Syndrome'? From what I understand, it came out of research by Dr. Kenneth Blum and others. They were searching for a specific genetic glitch that might increase the risk of alcoholism.
They understood that something as complex as an addiction can not be caused by any single gene, but the one gene being studied did seem to increase the risk…