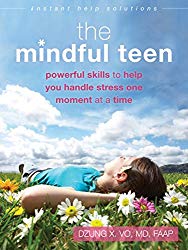 Adult ADHD | Relationships: Family, Friends & Work | TotallyADD Blog | Work & School
How do you find an ADHD compatible job that you love?
There are many reasons we may not find the job or career best suited to us right away. Attention Deficit Hyperactivity Disorder is not one of those reasons.