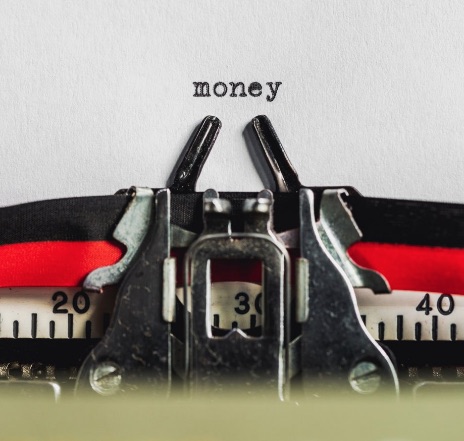 What are the two biggest obstacles to getting support for ADHD?
Some of us don't live in a place that has resources, and getting help is often equated with spending money you may not have.
When I first thought I had ADHD, I honestly had no idea what to do, or how to find the proper support. Most places I went to didn't help, and actually made me feel worse. It left me feeling powerless, and frustrated more times than I'd like to count.
If you're in the same boat, or you just want additional resources. Here are a few great resources to help you find something that works for you. These are fantastic tips for empowering people, in their ADHD journey.
Where To Find Support for ADHD
1 – Right Here Online
I was lucky that I found this website early on, as I've found that they stand out from other resources.
TotallyADD offers videos, and articles, which are at little to no cost. There are so many relevant topics such as medical misinformation to parenting, the list of helpful information here is endless. All of this makes TotallyADD a great place to understand yourself and your diagnosis, and to find a great community of like-minded people.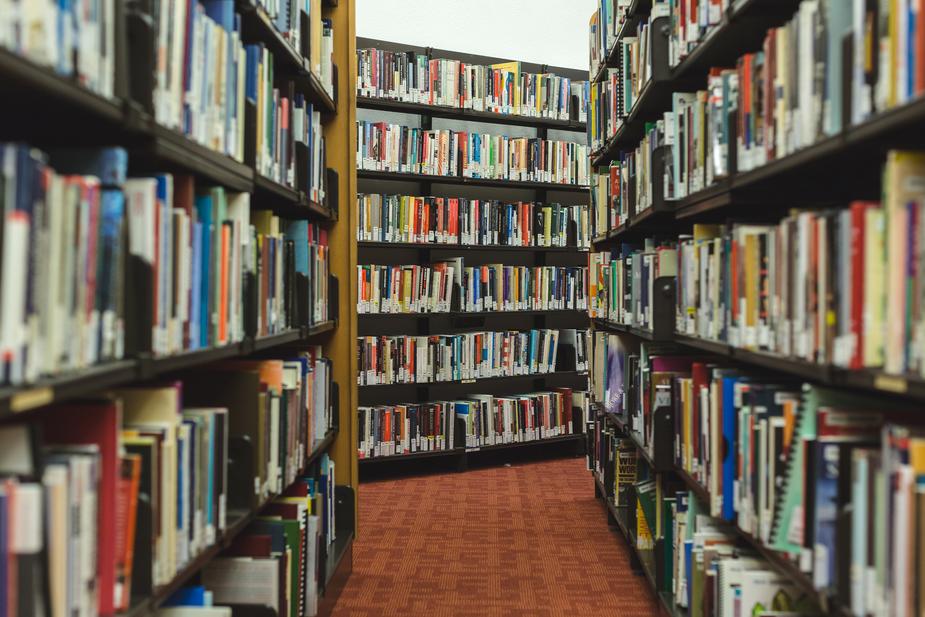 2 – The Good Ol' Library
Libraries are an excellent resource for informative books and courses to support your mental health. I have found that my local library, The Calgary Public Library has books and e-books on ADHD. If you can't find what you're looking for, ask your local library if they will order it. Most will!
Before you head to the library, or their website, my best advice is to check out the TotallyADD booklist and see if the library has the book(s) you are interested in, or if they're able to order them.
3 – Online and In-Person Events
If you are able to travel, there are one or two big conferences each year, where you'll find experts and people just like you – looking for support and answers. Keep in mind that conferences cost money – travel and registrations fees, but many offer a scholarship you can apply for. Look for national conferences online as well.
If you're not able to travel, you can find several events online each year with free registration. Examples of these are the ADHD Women's Palooza, The Bright & Quirky Child Summit, and The Succeed with ADHD Telesummit.
These events are usually free and, depending on the organization, allow you to watch all events for 24 hours after broadcast. They typically only require payment to access all recordings once the event is over. If you sign up for TotallyADD's newsletter you will be notified when these events are taking place.
3 – Webinars and Podcasts
Can't wait for a conference or online event? Look for an online webinar with a health professional.
Another great option is listening to podcasts*. So many have launched recently, and they're great to have on while you're doing other tasks that you find boring. Especially if you live alone, lunch, listen and learn can be a worthwhile combination.
* We've listed a few of our favorites at the end of this blog
4 – Professional Organizations, Advocacy and Support Groups
Many organizations offer peer support and free courses in their recovery college. A lot of the courses are offered online due to Covid-19.
Peer support isn't a replacement for therapy, but it's becoming a powerhouse for supporting individuals with mental illnesses.
Usually, it's not only free, but peers have professional training in combination with lived experience. I am a proud peer support specialist, and I can say we've played a significant role in supporting people's mental health, especially in our current pandemic.
I've listed some resources at the end of the article, but you can Google or ask your local healthcare organizations about peer support because I've honestly found it to be incredibly therapeutic.
5 – School Accommodations and Workplace Employee Assistance Programs
It might not be an easy thing to do, but ask your teacher or professor if there are any programs for assisting students who have ADHD. Most schools, regardless of the educational level, have programs for helping students. You can also ask a mentor, or mental health organization if they know of any support groups, if you feel nervous about having this conversation.
If you're in the workforce, check to see if the company that you work for has an EAP or Employee Assistance Program. If they do, these programs are completely confidential, and will help you find the help you need at little or no cost to you.
6 – Prescription Assistance Programs
Ask your healthcare professional if they can recommend a prescription assistance program. I've done this, and I expected that my psychiatrist would say nope, but thankfully I was wrong. I found one! This may vary from country to country, so please share your findings in the comments below.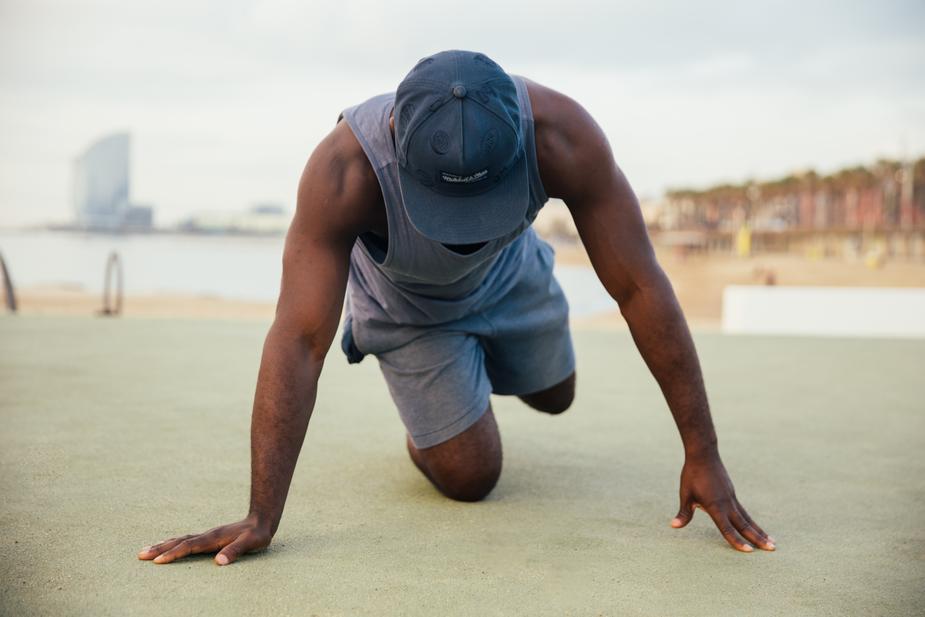 7 – Exercise and Sleep – Not Sexy But Significant!
This may be the most overlooked area of ADHD support – getting a bit of exercise each and every day, and getting a good night's sleep. You can set yourself up for success in both these areas for little or no money if you're resourceful.
Can't afford a gym membership? Find someone to walk with for 30 minutes each day, or put on a headset so that you can listen to your audiobook from the library and walk laps around a park. Weather not great? Turn on some music and dance. Try a new app – my phone has been a great personal trainer. Just get your body moving. I've listed my favorite free exercise channels at the end of this blog.
Yoga and meditation are also very beneficial, and there are lots of great classes on YouTube for free, or streamed by local studios for little money. Most yoga studios also offer Energy Exchange programs – you help them (it can be cleaning or doing laundry), and they give you their service in exchange (it may be one free class every time you help out or more).
Get some exercise, and then follow all the tips for good sleep hygiene – put away the electronic devices well before bed time, make your bedroom a place where you are comfortable and relaxed, and use your newly developed meditation and yoga breathing skills to slip into restful, healing sleep.
Find What Works For YOU
Your mental health journey is incredibly personal, and whether it's medication, therapy, support groups, or any other intervention, it's about finding what works for you and your life. Finding what works can sometimes be easy, but for man of us, it can take time.
I'm going to let you in on a secret, if you feel frustrated and hopeless…If you're trying, and struggling…Don't give up! No matter how hard it is, remember that having challenges isn't a failure or a sign you'll never overcome your challenges. You just haven't found what works for you…yet. You're working on your resilience, and one day you'll find what works for you.
So keep looking! Let us know in the comments what you've found in your own journey.
You can find a great list of ADHD resources on this website and here are a few additional links:
Online ADHD Events
Free Workouts
ADHD Podcasts
Yoga Resources
See Also